Tennis at the Cummings Cove Sports Complex:
Two state-of-the-art HydroCourts which are easy on the joints and maintain an even playing surface throughout the day
One DecoTurf court for year-round play
Tennis lessons and clinics by appointment with Angela Vaughan
Men's and women's tennis leagues:
o Ladies Tennis, Monday morning
o Men's Tennis, Tuesday morning
o Show-up Mixer, Saturday morning
The tennis group at Cummings Cove continues to grow. With two new clay HydroCourts and players of all ability levels, now is the time to join in the fun. If you are interested in tennis and have not played in a while, the Saturday "show-up mixer" is great way to meet other players in a less competitive atmosphere. We offer reasonably priced lessons and ball machine rentals to help you regain your form. For more information, please call Tim Dixon, Sports Facilities Director, 828.891.3458.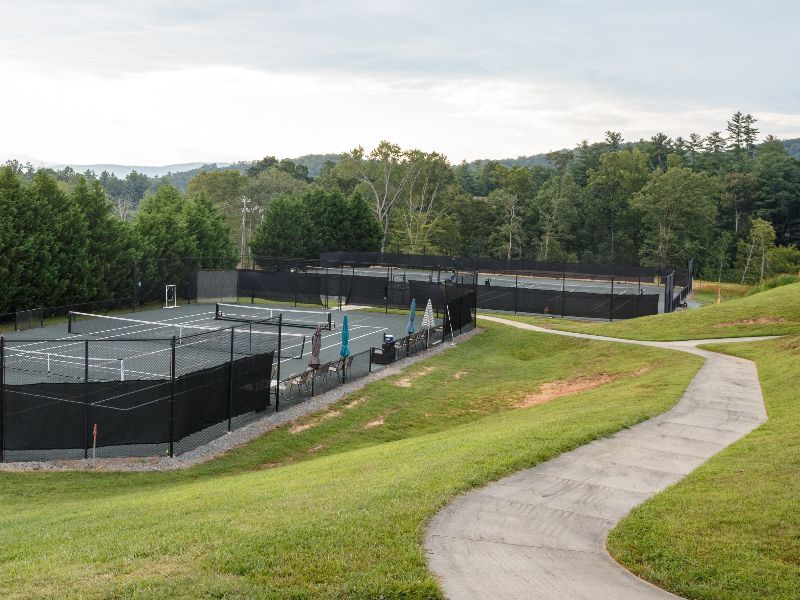 Pickleball has become very popular at Cummings Cove.with games played Monday, Tuesday, Thursday and Saturday. With pickleball's increasing popularity, pick-up games are easily arranged.Many players participate in regional competitions. New players are always welcome. Instruction and equipment are provided.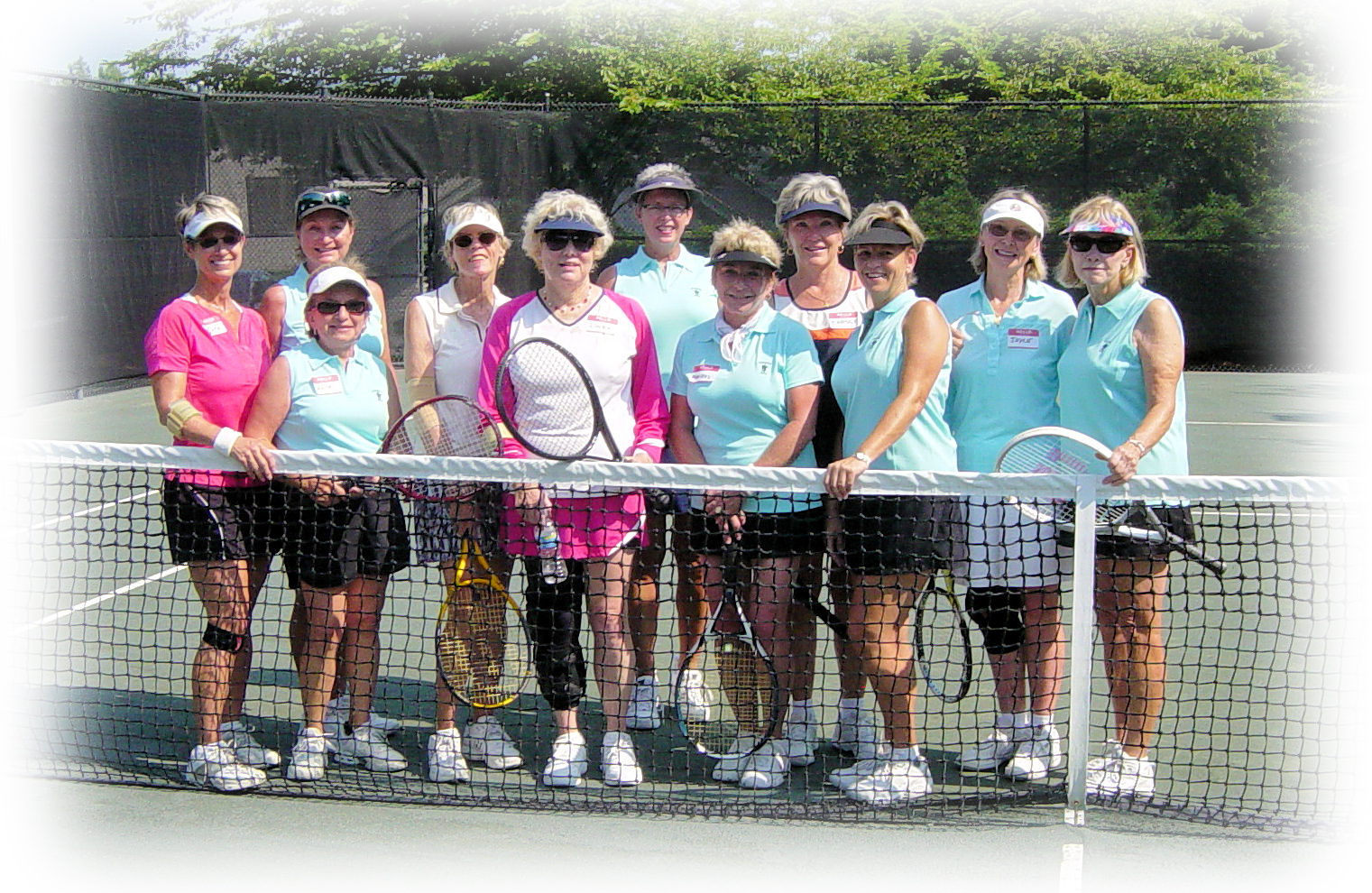 Bocce Ball Courts